Testimonials
Awesome scent. It works great. It leaves your beard feeling alive.

Angel Hernandez
I have no negatives on this product. I can keep my face clean and soft.

Andrew
Very happy with how my skin looks and feels - currently using the scrub, moisturiser, mask and beard oil. Top notch products.

Daniel F.
OUR PROMISE TO YOU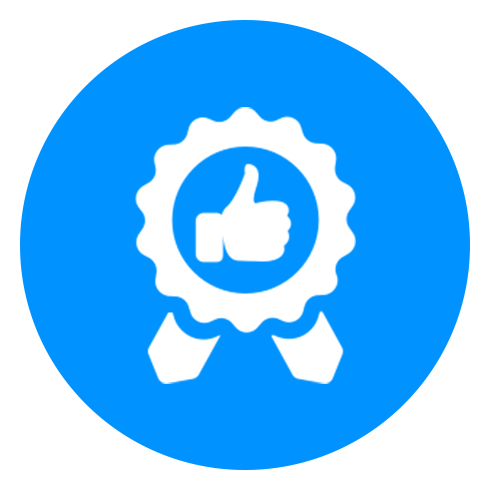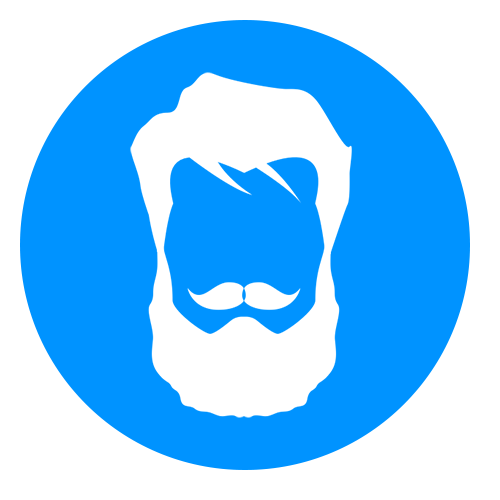 That even Beau would approve of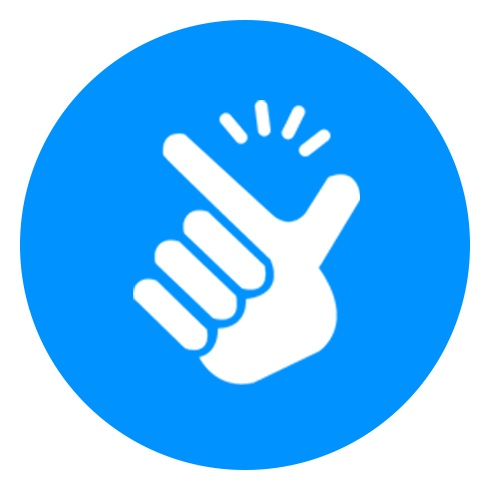 And his exponentially better
LOOK GOOD AND FEEL GREAT
Beau Brummell premium skincare range
LEARN MORE
Who is Beau Brummel?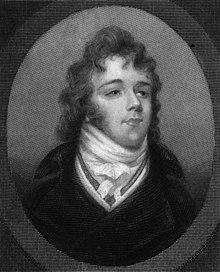 George Bryan "Beau" Brummell was an iconic figure in Regency England for many years the arbiter of men's fashion. He was a close friend of the Prince Regent, the future King George IV but after the two quarrelled, and Brummell got into debt, he had to take refuge in France. Eventually he died shabby and insane in Caen. Brummell was remembered afterwards as the preeminent example of the dandy and a whole literature was founded upon his manner and witty sayings which has persisted to this day. His name is still associated with style and good looks, and it has been given to a variety of modern products to suggest their high quality. It is for this reason we have dedicated the ultimate gift pack to this icon of men's style.